Electric vehicle
With the coming of the new energy automobile, what is the future of traditional energy vehicles?
With the continuous progress of science and technology, environmental pollution and the severe form of energy depletion, families of all countries are seeking new types of energy to supplement and make them more economical and environmentally friendly.New energy vehicles were born.And it is growing fast, with several countries demanding that their car companies stop production lines for traditional fuel vehicles and support their use of new energy technologies.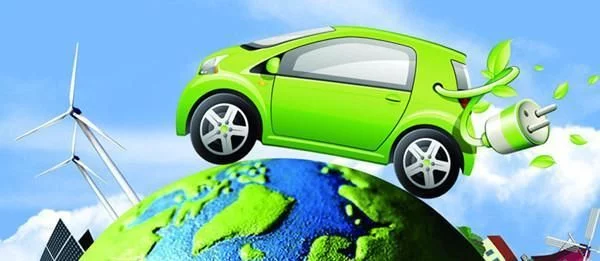 ---
What is the new energy vehicle?
It refers to the use of unconventional vehicle fuel as the power source, integrated power and drive system advanced technology, formed with new technology, new technology, new structure of the automobile.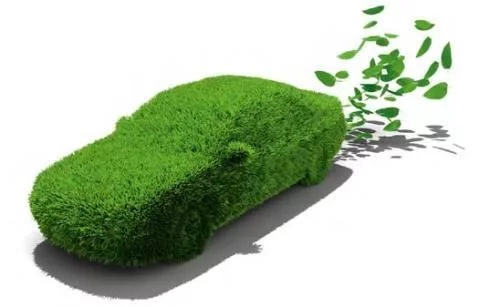 China has vigorously developed new energy vehicles to replace traditional cars.On the one hand, is affected by the global environment, global warming, PM2.5 exceeds bid badly, such as the occurrence of some serious environment, in addition to a few large emissions of illegal polluting enterprises, the second culprit is car exhaust emissions.This is why the country is developing new energy vehicles so that they can replace the traditional ones.
Why are new energy vehicles rising?
In this age of personal danger, health has become the focus of attention.Environmental pollution around the world has been fought so hard.This shows that improving the natural environment of the environment, our living environment is already urgent, so that the new energy can develop rapidly.Green, environmental, technology.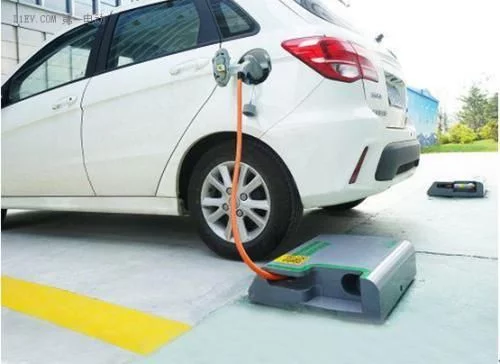 How far can traditional cars go and how long?
In addition to the traditional driving force, it is not hard to see the pure mobile version of the same model, plug-in version and other new energy vehicles.In fact, this is the signal that the car company sends to the market, indicating that it is already in the layout of new energy production line, will definitely replace the traditional car in the future.Perhaps in the next decade or two, slowly filling stations will be replaced by green charging stations, which have been covered by charging piles.And the traditional car is an "antique" is always collected.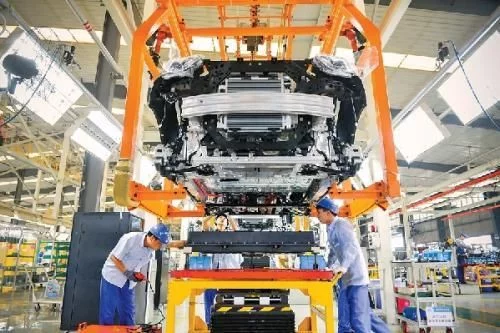 Conclusion: the change of car companies from traditional automobile production line to new energy will definitely bring a lot of pressure to the enterprise, and even some small car companies will close down.But the country, giving carmakers and consumers a lot of good policy, also makes smart car companies actively follow, after all, this is the trend.It is also hoped that the new energy will be widely available to replace the traditional cars.And a blue sky.